Holiday Home Sales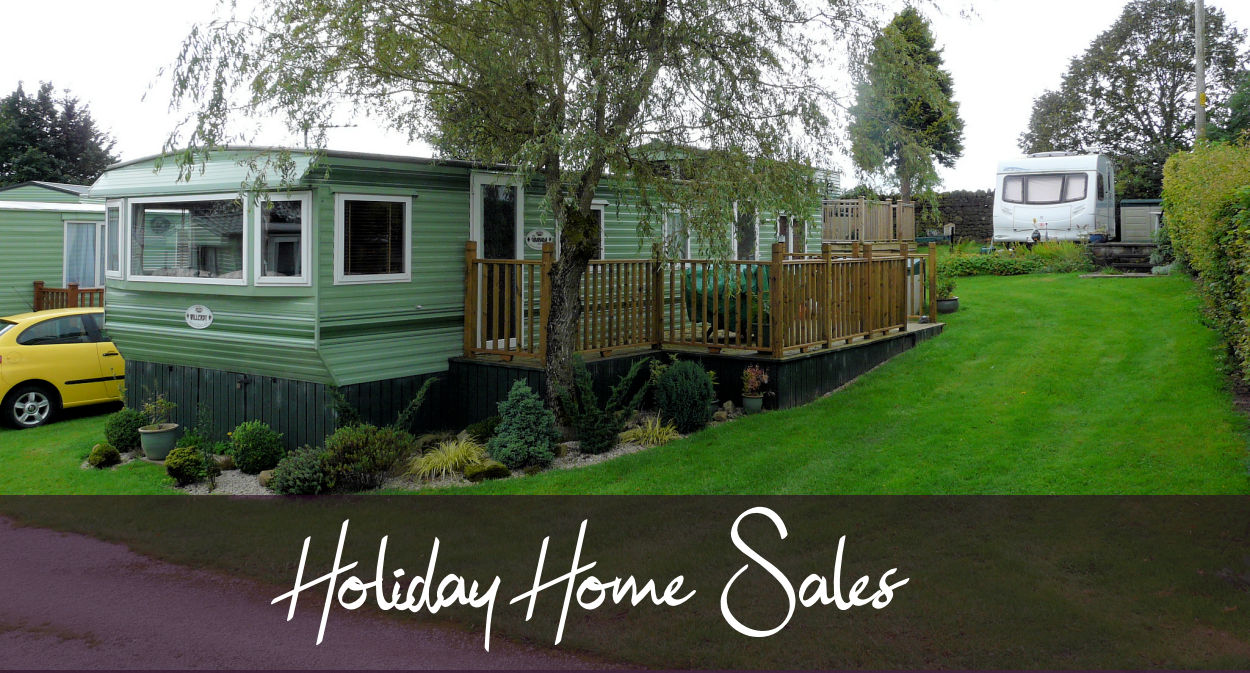 New holiday homes start from £40,000, we also have pre owned holiday homes available.
All holiday homes are to be ordered through us and a £2,000 deposit is required. We recommend Carnaby, ABI & Pemberton as they have prices to suit all.
Static fees for 2022 are £2,260 for the year., with rates and water included.
Electric is charged on units used and invoiced in November. Caravan insurance is available through Compass on a new for old basis and charged in October.
Bottled gas exchanged. No sub letting allowed, friends and relatives accepted.

There are currently no static caravans for sale, please keep checking for updates.